Able Blasting Co – Backyard Swimming Pool hard rock explosives blasting
Explosives rock blasting for swimming pool – Northcote
Solid rock to the surface in this backyard swimming pool excavation.
Carefully placed & controlled explosives were used to break out these big boulders for removal with a small excavator.
Very tight confines with the house, neighbors & a very large window only a couple of metres away from blast site.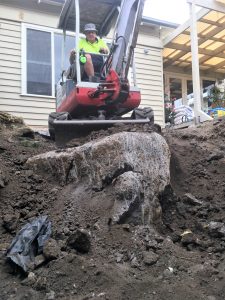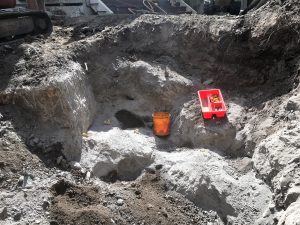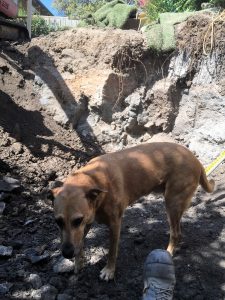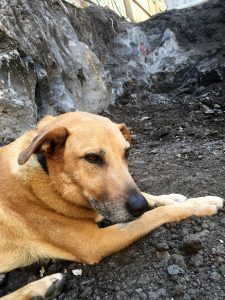 Blasting Video a -Northcote swimming pool blasting
Blasting Video b – Northcote swimming pool blasting